Merry Christmas & Happy New Year From Becker Antiques!




A Magnificent Painted Grey Pottery Figure of a Caparisoned Horse
Northern Wei Dynasty (386-534)
High 30 cm, Wide 37 cm. Original pigments!
- The results of thermoluminescence tests are consistent with the dating of this object, Northern Wei Dynasty (ca. 1620 years old).
A Tibetochinese gilt bronze figure of the eleven-headed Avalokiteshvara
Height 39 cm. Very large and massive piece!


Private collection, Bavaria, acquired in 1994/1995 at the German Art and Antiques Fair, Munich
A Baule Mask
Wood. Size: D: 15 cm. W: 52 cm. H: 95 cm.


– Lynn University, Boca Raton.


– A.B. Levy's Palm Beach (2018)


– Swiss private collection


A Gilded Wood Amida Triad
Early 18th century, Edo period.
Provenance: Old private collection, Cannes, France
Unusual to find a triad, on the market. Very rare!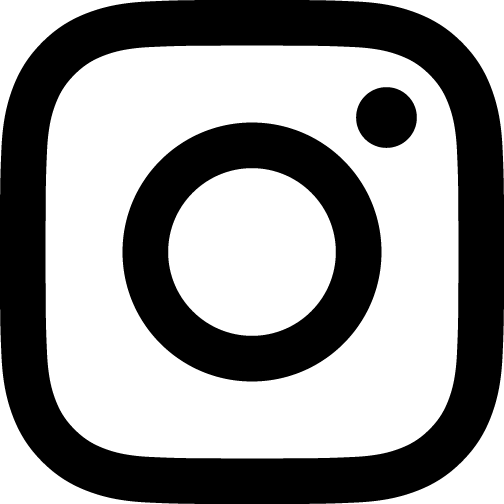 Our new Instagram Page
We have just released our brand new Instagram page.