Ancient Chinese Tombs Treasures



Former property from the collection of S.A.R. Joseph Clemens Prince of Bavaria (1902-1990)
Dutch private collection acquired from above in 1980s-1990s.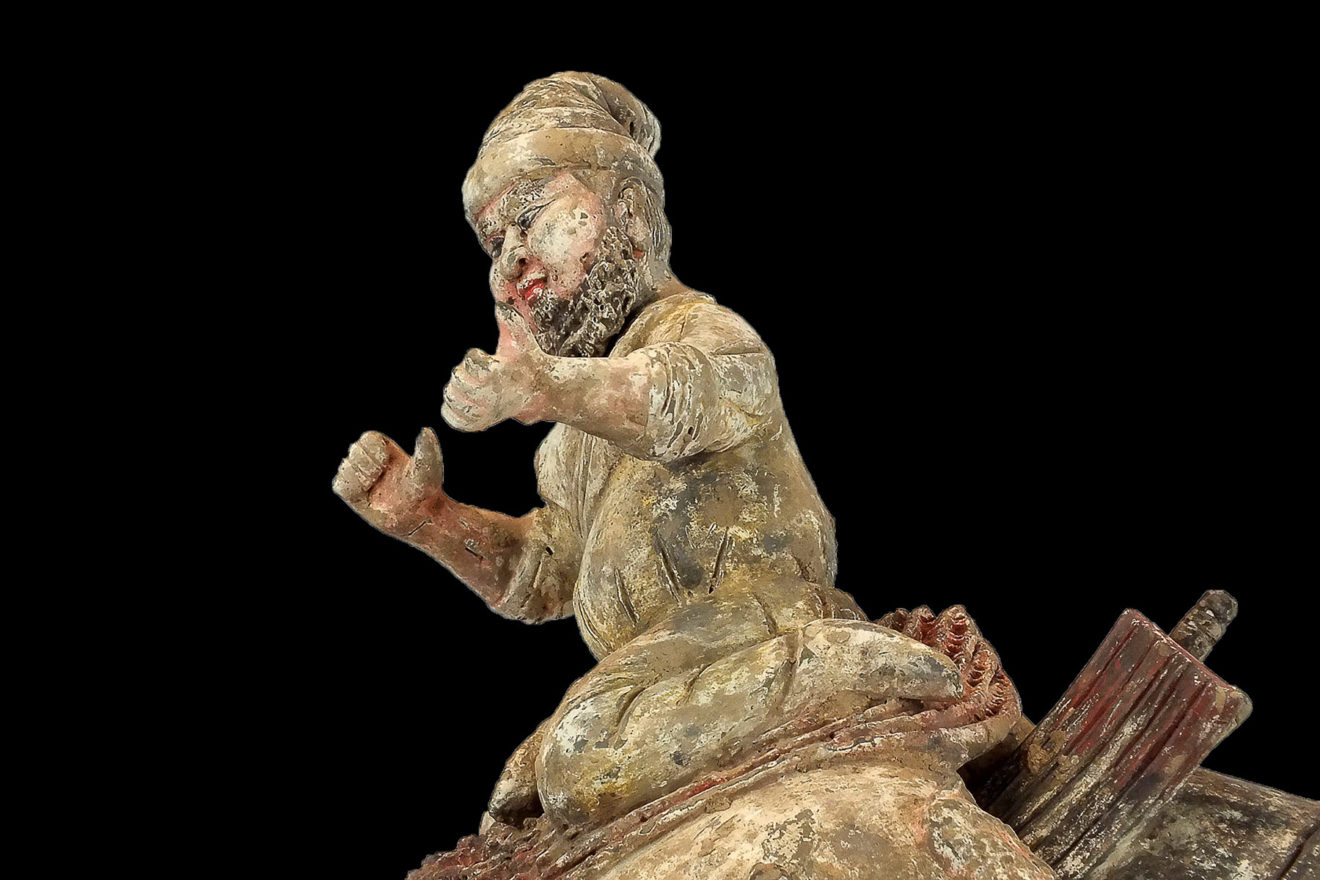 Extremely Rare Large Pottery Crouching Bactrian Camel and Foreign Rider
Early Tang Dynasty (618-907) | Original pigment!!!
Long 59 cm., high 46 cm. 3 pieces


A Large Painted Grey Pottery Figure of a Deer

To the best of our knowledge, a similar piece was not shown / sold in Europa for the last 30 years. The deer is a masterpiece and very rare regarding its style, details and pigment.

China, Western Han Dynasty (206 B.C.-8 A.D.)
Height: 51 cm. Width: 53 cm.


Very Large and Impressive Painted Gray Pottery Ox
Excellent condition. An intact.
Northern Qi Dynasty (550 to 577 A.D.)
Long 39 cm, high 30,5 cm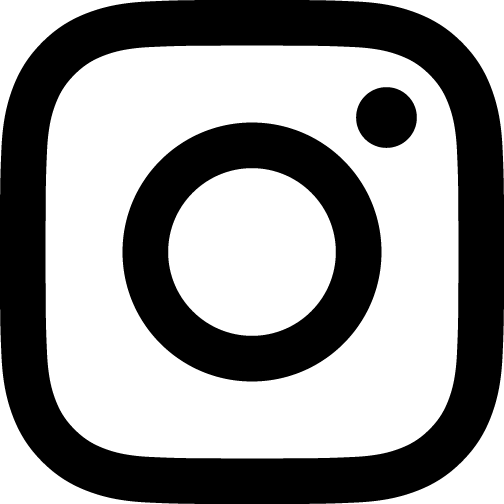 Our new Instagram Page
We have just released our brand new Instagram page.