Extremely Rare Large Pottery Crouching Bactrian Camel & Foreign Groom
Earthenware with pigments
Early Tang Dynasty (618-907) |late 7th – early 8th centuries.
Camel – Long 39 cm., high 34 cm.
Groom – High 18 cm., wide 18,5 cm.
Total 3 pieces (camel, saddle and the groom)
Lingtai region, Guansu province
With the original pigment!
Provenance: Old Dutch private collection, acquired back in the 1990's, and thence by descent.


Eugène-Antoine Aizelin
The base signed Ene AIZELIN. Fit. 1863 and inscribed F. BARBEDIENNE FONDEUR and with the Achille Collas pastille. Raised on a beige marble pedestal.


Figure height 69 cm. P

edestal height 96 cm.




Provenance: Old and important Dutch private collection, Mr. Molekamp.


A Huanghuali Seal Chest- Guanpixiang
17th century
Weight: 4,732 g
Dimensions: Size 32 x 32 x 25 cm


Provenance: Old and very important Dutch private collection.
A Magnificent Neighing Pottery Figure of a Horse
Tang dynasty (618–907), Chang'an, Shaanxi province, China.
– The results of thermoluminescence tests are consistent with the dating of this object.
– Extra test: Pre-dose test has been done: Pre-dose test confirms old firing without any kind of artificial x-ray treatments!


A Zitan Floral Libation Cup
Provenance: From a noted private collection in Abcoude, Netherlands.
Weight: 204.0 g
Dimensions: Height 8.3 cm
Auction result comparison: Compare with a related zitan libation cup at Sotheby's Hong Kong in Important Chinese Art on 4 November 2020, lot 313,
sold for GBP 3,024
.
Condition: Natural age cracks and minor losses to edges, some with associated old fills, natural flaws, chipping, several old lacquer coatings, partially worn off and renewed over centuries.
Huanghuali Document Box-Xiang
China, 17th-18th century.
Provenance: Dutch private collection.
Weight: 1,857 g
Dimensions: Size 14 x 37 x 22 cm


Extremely Rare Straw-Yellow Glazed White Pottery Figure of a Caparisoned Horse
Sui Dynasty (581-618), very rare!!!
High 30 cm, Wide 25 cm. Original pigments!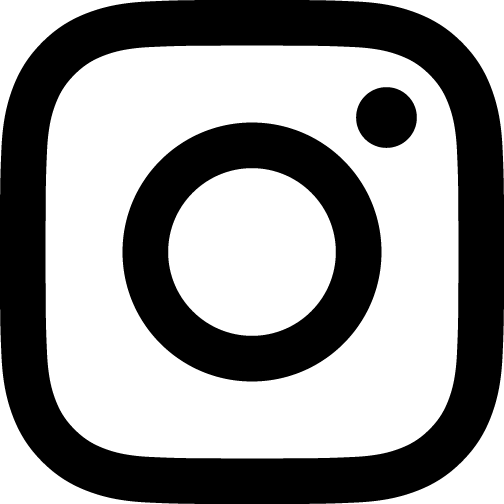 Our new Instagram Page
We have just released our brand new Instagram page.