BECKER ANTIQUES | SINCE 1969



JAPAN - LEGENDS AND MYTHS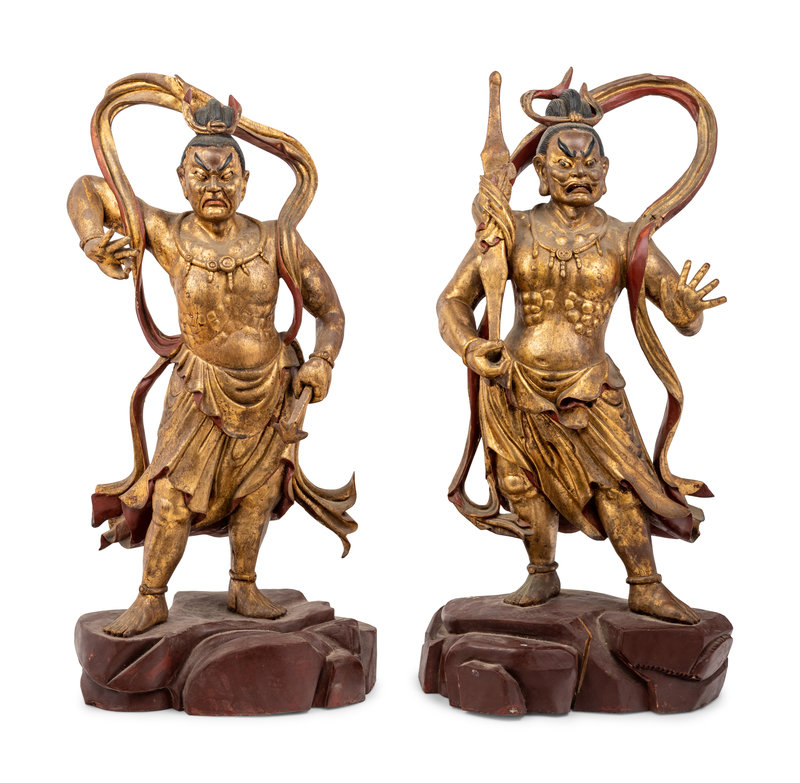 Pair of Japanese Nio Gilt Lacquered Wood Figures of Guardians
Edo period (1615 – 1868), Japan, high 60 cm.
Provenance: important US private collection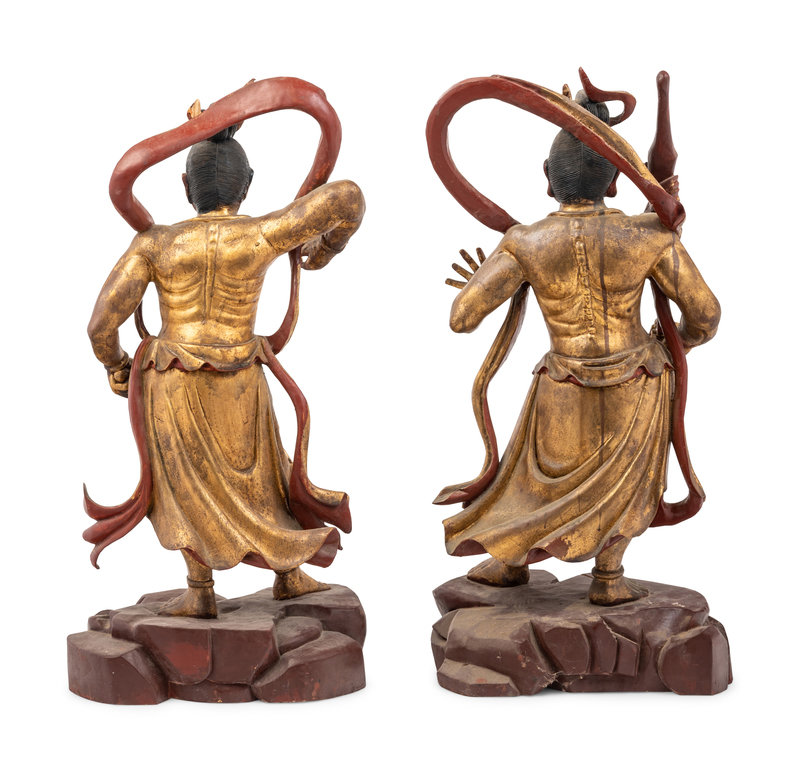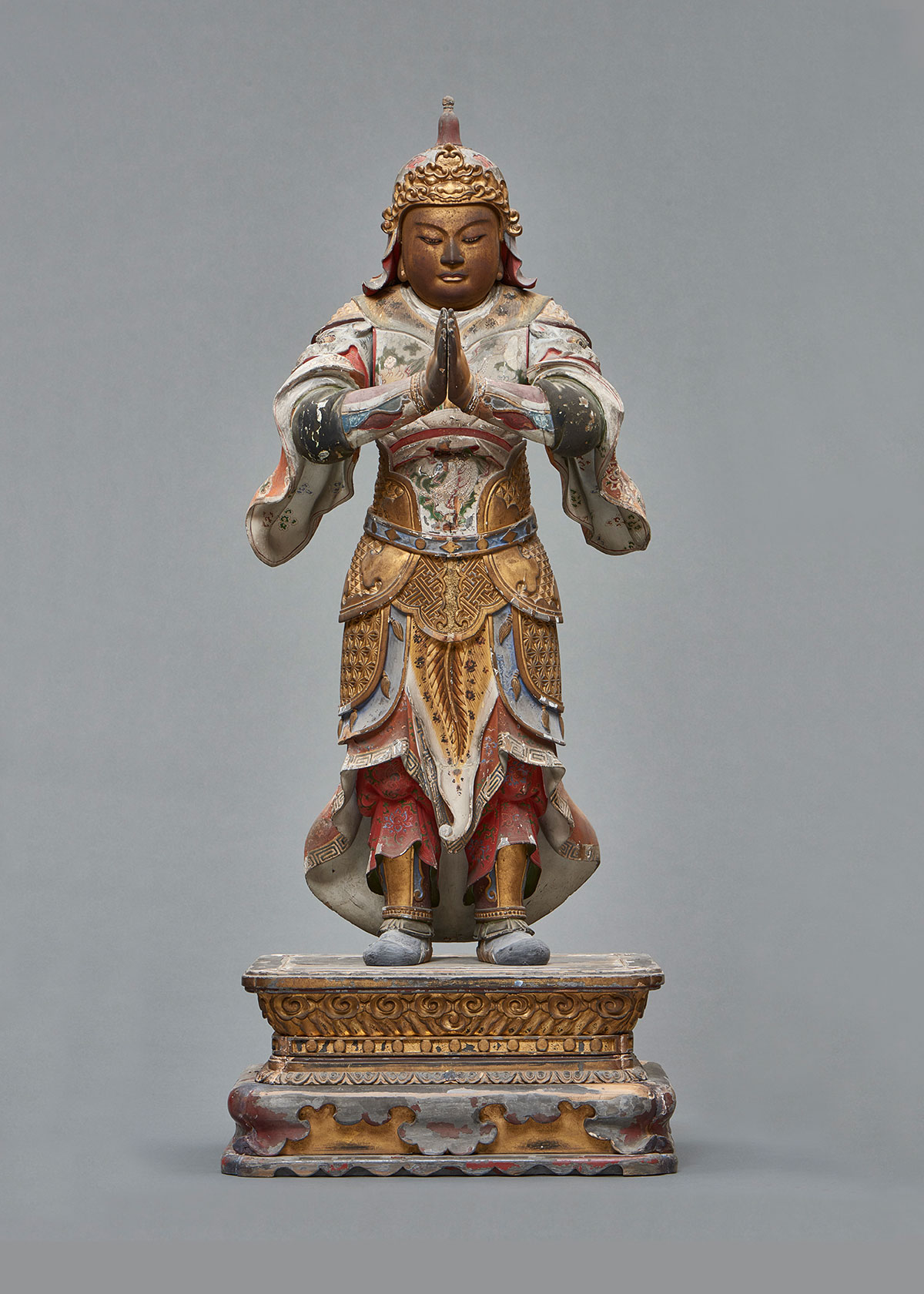 Magnificent Painted Figure of Idaten
Idaten is regarded as a devoted guardian of Buddhistic monasteries who protects the teachings of Buddhism.
Height statue: H. : 87 cm.
Height plinth: H. : 20,3 cm; 35 x 44 cm.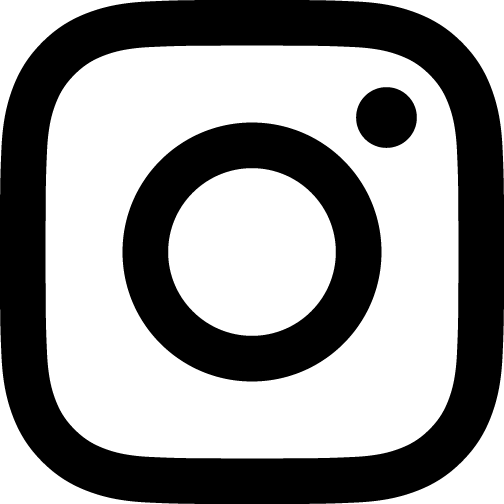 Our Instagram Page