BECKER ANTIQUES | SINCE 1969



Anthropomorphic Sarcophagus Lid, he is dressed in a long wig and a false beard; the background is tarred and has a rosette ornamentation at the level of the usekh collar. In bituminized wood, the face is painted in yellow and the eyes in black. Long fake beard. Floral pattern ornament.


Saito Persian Period (7th-mid 5th c. BC), Egypt
H. 70cm.
L. 44 cm.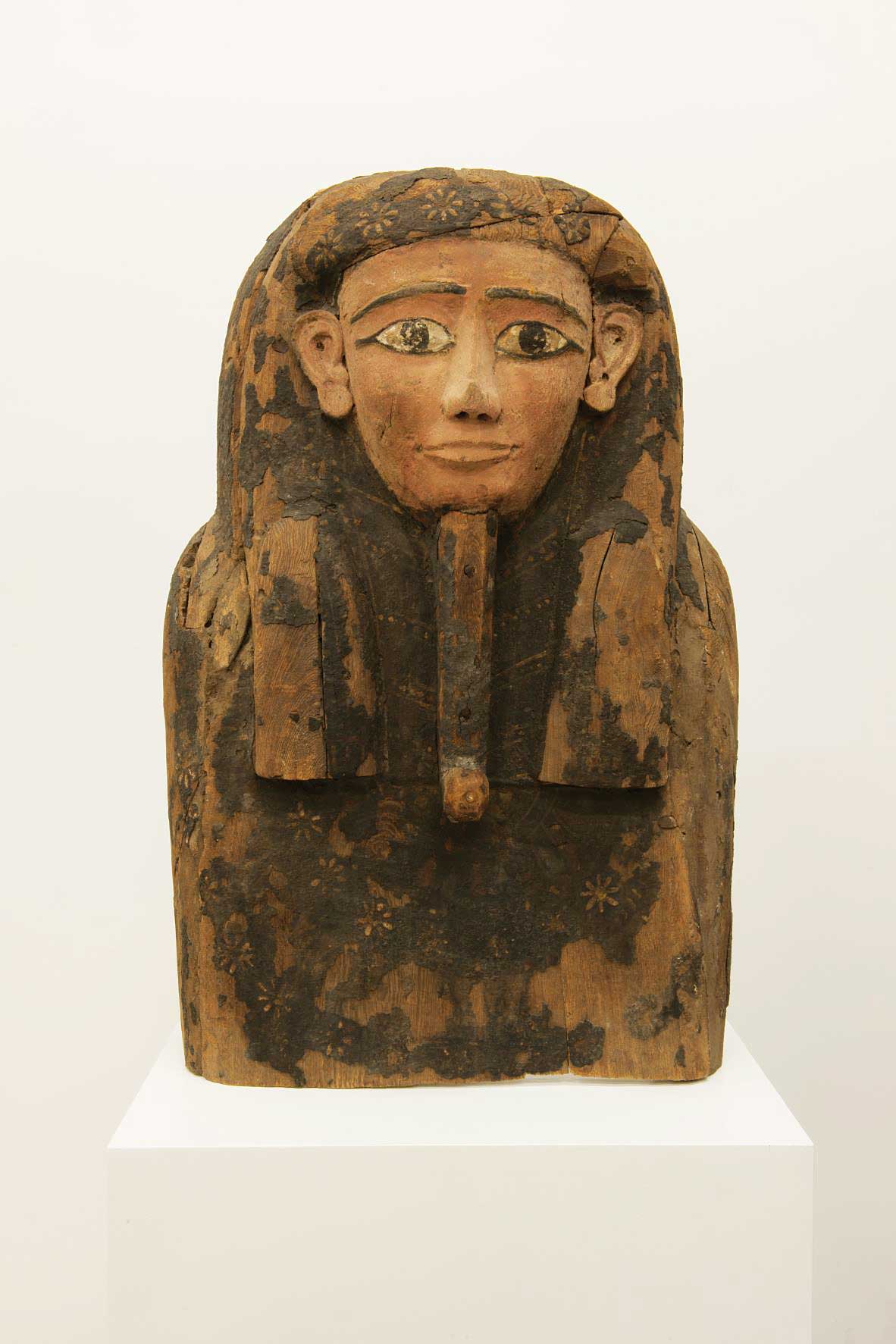 Provenance: From one of the best European private collections, Mr Walter Vanhaerents, acquired in 1986 in an archaeology sale at Nouveau Drouot on February 24, 1986 / Lot 124. A copy of the catalogues can be found on photos 24 and 25.
Mr Walter Vanhaerents is founder and owner of the Vanhaerents Art Collection Museum, Brussel. 'The VanhaerentsArtCollection is anunique and comprehensive collection of contemporary art, assembled by Walter Vanhaerents. The origins of the VanhaerentsArtCollection date back to the 1970s, when a young Walter Vanhaerents began amassing his first works of art. Gathering pieces that were considered extremely fierce and radical at the time, he laid the groundwork for a collection that nowadays ranges among the most prestigious worldwide.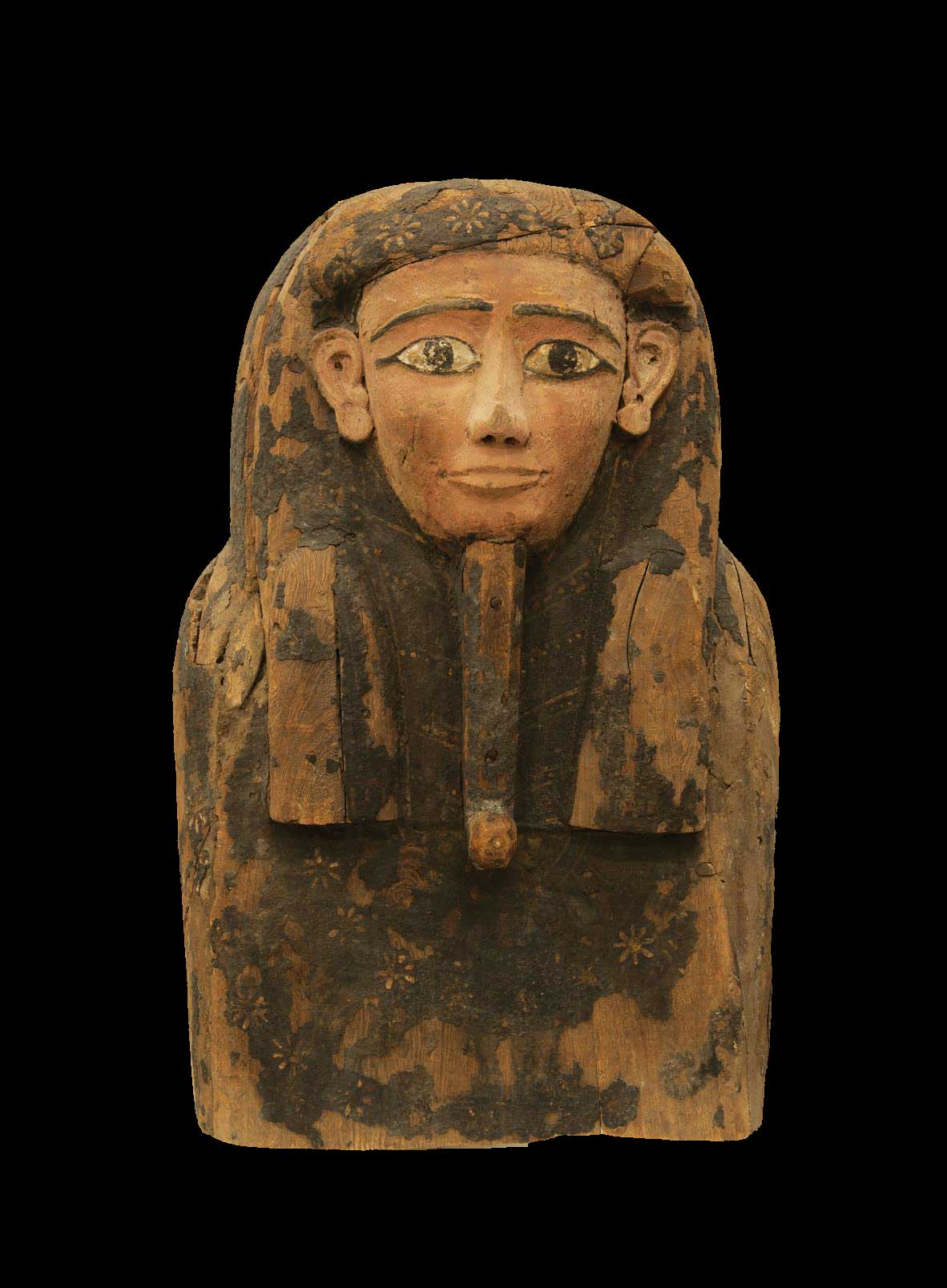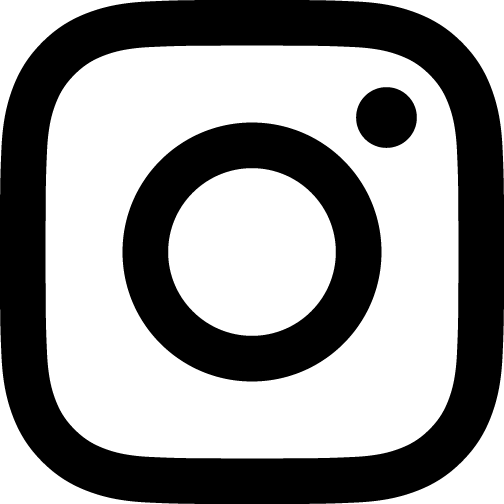 Our Instagram Page