Happy Holidays
BECKER ANTIQUES | SINCE 1969



We would like to send to each and every one of you our very best wishes for the upcoming holiday season, with the sincere hope that the new year may bring you what you wish.


We look forward to seeing many of you in person in 2023.


Wishing each and every one of you to be in the best of health,


Becker Antiques | since 1969
Click on the images below to view our new Masterpiece acquisitions.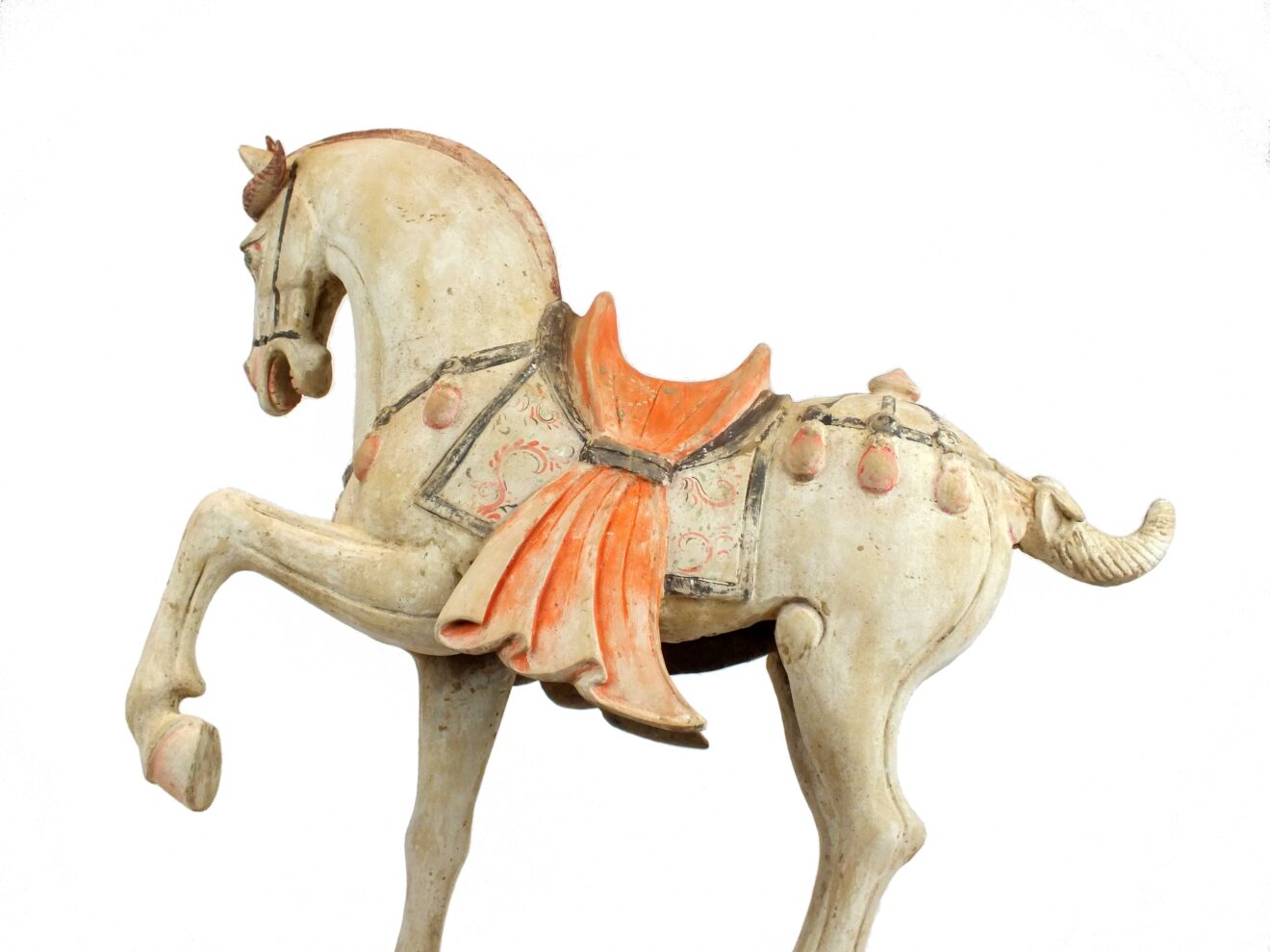 A Large and Important Painted Pottery Figure of a Prancing Horse
Provenance: Asian private collection
Excellent condition, much of the original pigment remaining.


Height 58 cm. Wide 57 cm.
Excavated from the tomb in Qianxian, Shaanxi province.
A Highly Important Wood Sculpture of Aizen Myo-o 藍染明王 (Ragaraja) – Japan – Edo Period (1600-1868)
Old Japanese private collection
Japan, early Edo period, ca. 17th century


Note: Original lacquered and pigmented wood!


Highly Important Sculpture Aizen, a carved and polychrome-painted figure of the Buddhist deity Ragaraja, depicted with two crystal inlaid eyes and six arms, holding various elements, seated in full lotus position atop a lotus-form base.


High 33 cm, Wide 16 cm, Deep 13 cm.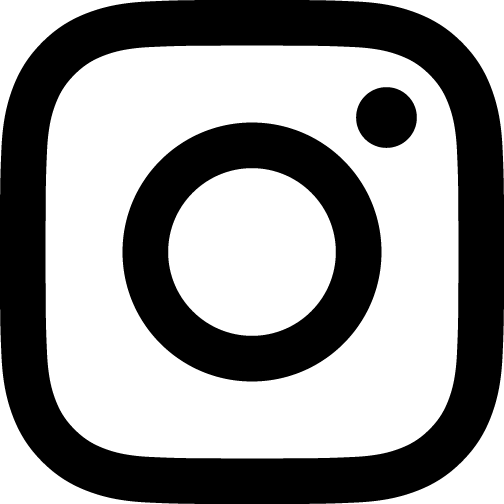 Our Instagram Page