A Rare Painted Grey Pottery Figure of Striding Horse with Separate Saddler
Early Tang dynasty. Perfect piece! Original pigment!
Height: 55 cm. Width: 55 cm.
Tibeto Chinese Gilt Bronze Vajraoani
Tibeto Chinese, 18th-19thh century
19 cm high
Provenance: Italian private collection.
Buff Sandstone Head of a Goddess
Rajasthan, Northern India
Circa 11/12th century.
High 27cm
A Fine Chinese Boxwood Figure of GuanYin
17th/ 18th century, Kangxi/Yongzheng.
Height 21 cm., wide 10 cm.


Chinese Jade Dragon Seal
Dimension: 100 x 100 x 106(mm)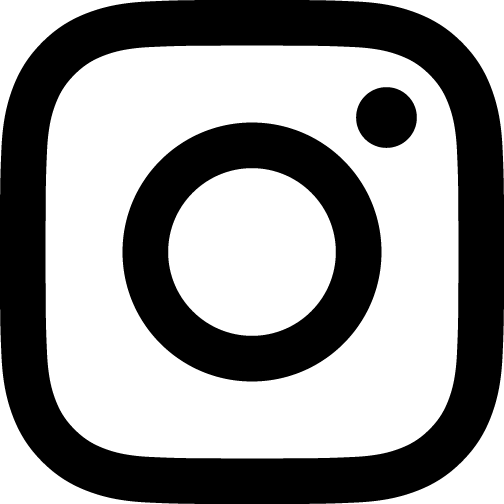 Our new Instagram Page
We have just released our brand new Instagram page.