Museums
We are proud to announce that from this moment a set of Qingbai cup and stand of Chinese Song Dynasty purchased from the Becker Antiques  Gallery is now in The Norton Museum of Art collection.
The Norton Museum of Art, Florida, USA
About
Since its founding in 1941, The Norton Museum of Art has grown and evolved to become one of Florida's major cultural institutions. The Museum is internationally known for its distinguished permanent collection featuring American Art, Chinese Art,Contemporary Art, European Art and Photography. Its masterpieces of 19th century and 20th century painting and sculpture include works by Brancusi, Gauguin, Matisse, Miró, Monet, Picasso, Davis, Hassam, Hopper, Manship, O'Keeffe, Pollock and Sheeler. The Museum presents special exhibitions, lectures, tours and programs for adults and children throughout the year…
---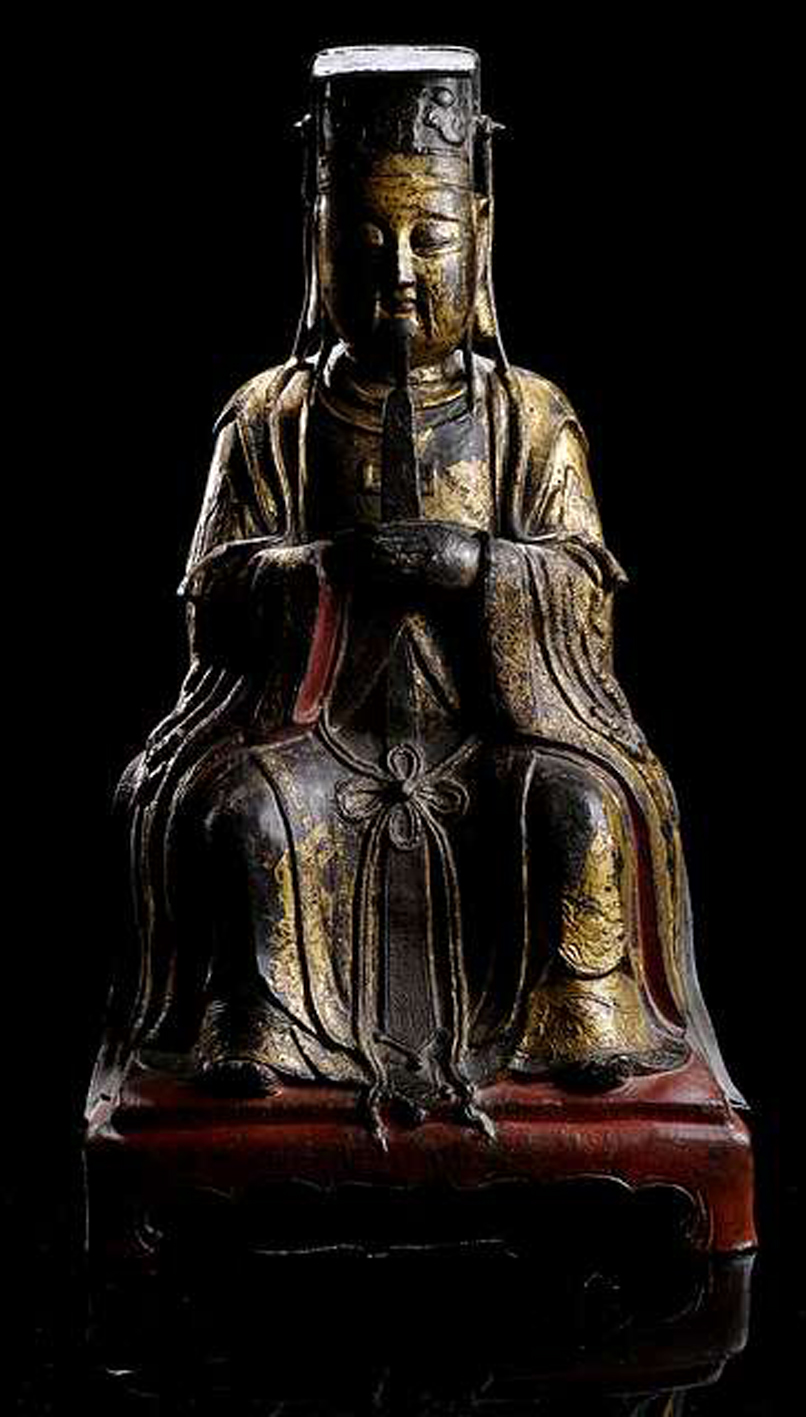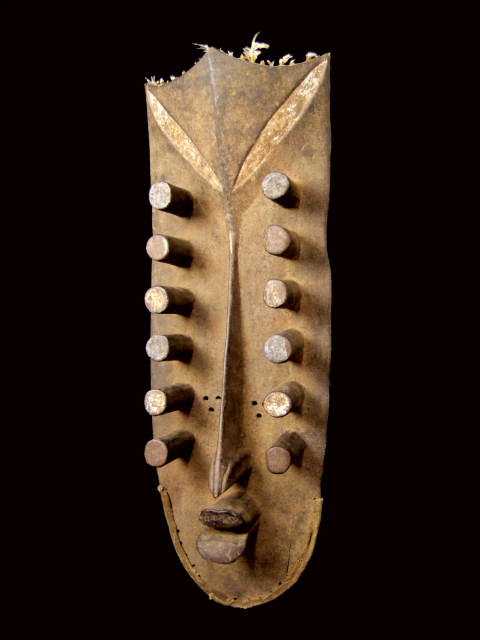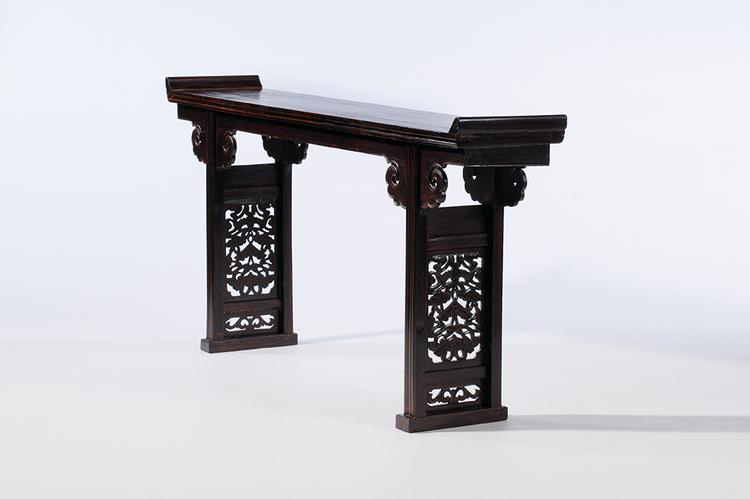 Museums with collections of Asian Works of Art
---
* Rijksmuseum,  Amsterdam
* Metropolitan Museum of Art,  New York
* Museum of Asian Art,  San Francisco
* British Museum,  London
* Hong Kong Museum of Art,  Hong Kong
* Victoria and Albert Museum,  London
* Museum of East Asian Art,  Bath, England
* Musée Guimet,  Paris
* Museum für Ostasiatische Kunst,  Cologne
* Indianapolis Museum of Art,  Indianapolis
* Nelson-Atkins Museum of Art,  Kansas City
* Minneapolis Institute of Arts, Minneapolis
* Cleveland Museum of Art, Cleveland
* Museum of Fine Arts, Boston
* Royal Ontario Museum, Toronto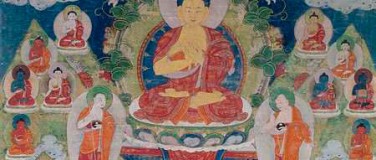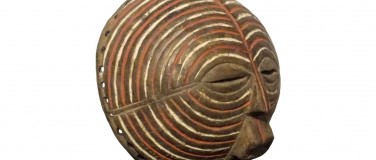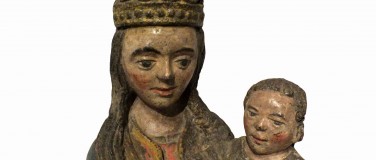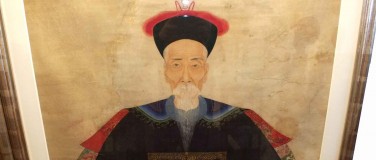 Recent Additions
Learn from the top thought leaders in the industry.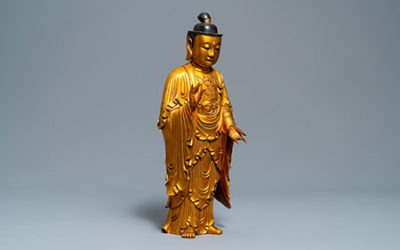 Chinese Gilt Wood Buddha Chinese Gilt Wood Buddha. A Chinese gilt and lacquered wooden figure of Buddha. Tall, standing Buddha painted in red, blue and gilt, wearing a dhoti and shawl draped over the shoulder, the face with a serene downcast expression. 18th Century...
JOIN OUR MAILING LIST
SING UP TO OUR NEWSLETTER
Becker Antiques offers an easy way to stay informed about our new acquisitions. If you'd like to know in advance about updates and news, just subscribe to our Email Newsletter by filling in the form below.
[wysija_form id="1″]