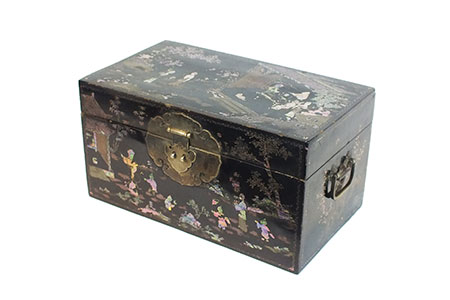 Extremely Rare Lacquer Box
A very rare mother-of-pearl and gold foil inlaid lacquer box.
Early Qing dynasty, ca. 17th
Size 40,5x22x23 cm.
Provenance: Old distinguish Dutch private collection, acquired in 1990's.
This splendid polychrome box represent the best of its kind in the 17th century, when this art form reached its pinnacle. The motif on the cover of the box depicts a scene of "Zhua Zhou" with a baby placed in the centre of a large square table. "Zhua Zhou" is a time-honoured Chinese tradition that tries to predict the child's future by asking it to choose one of several symbolic items on its first birthday. In this case the baby picks a mini halberd, representing a general, instead of brushes (scholar) and an abacus (economist) amongst others. The parents and the other family members are looking on, apparently pleased, as becoming a general was the main ambition of a man during the early Qing period.
Though a popular tradition, "Zhua Zhou" was seldom portrayed,  which also makes this box very rare and special.
The front side of the box shows a popular scene of "ladies and children playing in a garden". The two sides feature rocks and flowers. The box is lacquered red inside and is complete with a sheep-hide tray.  All the metalware has survived in perfect condition.
Important information.
It will be professionally packed and safely send in a wooden crate by FedEx.
Buyers are responsible for import regulation and restrictions of their own country
About us
Becker Antiques is one of the most leading reputable antique dealers in the Netherlands. Becker Antiques is a name and place that speaks of excellent antiques and art, outstanding service and worldwide expertise. Founded in 1969 by Jan Simon Becker, Becker Antiques is based in Museum quarter, Amsterdam Oud-Zoud, in a magnificent five-floor townhouse build 1891, at a few minutes from "Rijksmuseum" (National Museum of Art), the Van Gogh Museum and the famous "Royal Concertgebouw".
Becker Antiques main field covers ceramics – pottery funerary figures (dated from the Han through the Ming dynasties), Buddhist sculptures and other Chinese works of art. Our other sections are Asian works of art – concerns objects from Japan and South East Asian countries including bronze, stone and wooden sculptures, Chinese furniture from the Qing Dynasty and of course occasional other items.
For the last 51 years we have been selling antiques to museums, private collectors and dealers all over the world.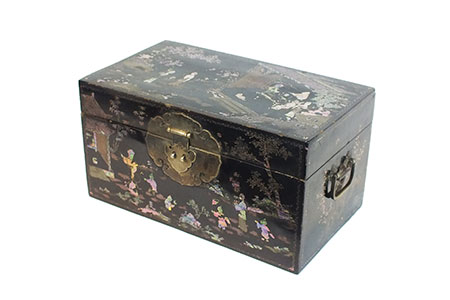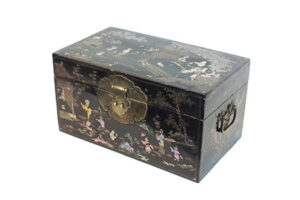 Complete the contact form below to request more information about: Extremely Rare Lacquer Box